The Fashion For Good Museum
AMSTERDAM, NETHERLANDS
We created an experience that encourages visitors take individual responsibility for changing their buying behaviors within consumerism to aide in the sustainable fashion movement.
As the lead Project Manager on this exhibition I was responsible for the full production and installation of all physical and media components on behalf of Local Projects.
MONTGOMERY, AL
The Equal Justice Initiative, a non-profit organization led by civil rights attorney Bryan Stevenson, is committed to ending mass incarceration and excessive punishment in the United States, to challenging racial and economic injustice, and to protecting basic human rights for the most vulnerable people in American society. Local Projects worked with EJI to create a museum to help the nation recover from injustice through truth and reconciliation.
Via my work with Local Projects within Project Management, I was part of the production team for The Legacy Museum.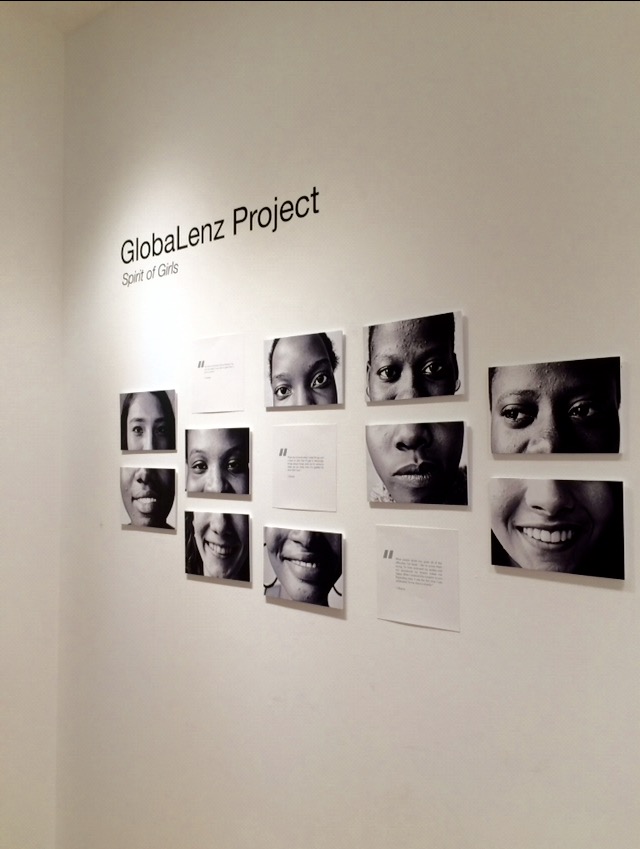 NEW YORK, NY & WASHINGTON D.C.
GlobaLenz Project is a series of photography events that tell a story of global inclusivity. A collaboration between photographer Chloe Louvouezo and art producer Rai Arthur-Mensah, GlobaLenz Project aims to connect people with causes through the art of photography. Events serve as a platform to support social causes, campaigns, and nonprofit partners around the world that are doing inspiring and purposeful work.
The mission of our events is to curate experiences that introduce global communities and create momentum around diverse causes. We convene audiences who want to engage with art in a meaningful way. GlobaLenz photography mobilizes attendees around social issues and motivates them to support our nonprofit partners that address these issues.
NEW YORK, NY
HANNAH is an unapologetic celebration of and safe space for Black women in the form of a growing community, a biannual custom publication, and an online presence.
As the Special Projects Manager with HANNAH, I oversee the production of shoots, events and cultural related installations.
Culture Complex Web Series
NEW YORK, NY
Intimate discussions with artists discussing their work, their process and their passions.
Written, directed, produced by Rai Arthur-Mensah.
Film + Editing by Rob Lee